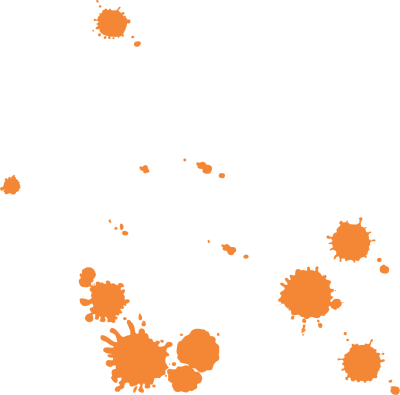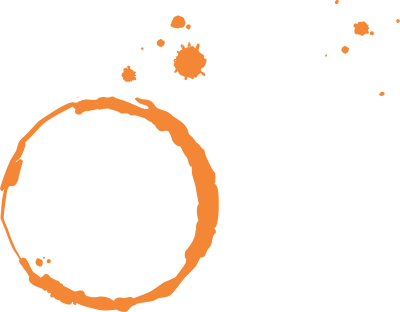 Focus on the "clos" in Burgundy
Could you be interested by a wine tasting class only for you? At Sensation Vin, that's possible. Our schedule classes "
Deluxe Essentials
", "
Wine Tasting Experience
", "
Grand Cru Experience
" can be organised at any time in private format for a minimum of 2 people. But it is also possible to create your own class, one which doesn't exist.
We have so many different wines in Burgundy that the quantity of themes is inexhaustible. We will regularly give you some suggestions. Here is our second suggestion, dedicated to the "clos" in Burgundy.
The "clos" are intimately linked to the history of Burgundy vineyards and refer to a parcel of vines surrounded by a dry stone wall. We propose you to take time to discover a few of them. The class ends with a blind tasting of 8 "clos", 2 white wines and 6 red wines.
Content
The wine class starts with theory to get the essential notions for a good understanding of Burgundy wines: geography, grape varieties, the hierarchy of AOC, reading the labels, the clos...
Then we take time to explain the tasting methodology (color, nose, taste). After that, we start the blind tasting.
The wine selection includes 1 "village" appellation, 6 "1er cru" appellations, and 1 "grand cru" appellation, wines coming from Côte de Nuits, Côte de Beaune, and Côte Chalonnaise.
Example :
White wines :
Chassagne-Montrachet 1er cru Morgeot Clos Pitois 2016 – Vougeot 1er cru Le Clos Blanc de Vougeot 2015
Red wines :
Clos de Vougeot Grand Cru 2016 – Nuits-Saint-Georges 1er cru Clos de Thorey 2014 – Aloxe-Corton Clos de la Boulotte 2017 – Beaune 1er cru Clos des Mouches 2015 – Volnay 1er cru Clos des Chênes 2015 – Givry 1er cru Clos Jus 2018
Price :
Starting at 170 € for 2 people, (85€ per person)
Do not hesitate to contact us if you want to book this wine tasting.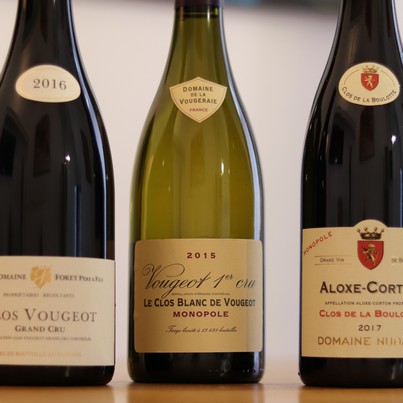 Back to news