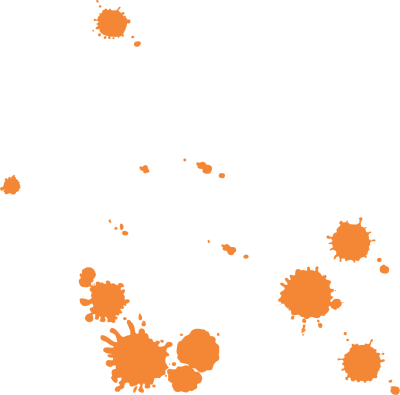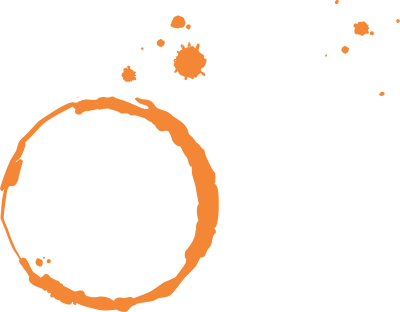 From Corton to Montrachet
A WINE TOUR IN COTE DE BEAUNE WITH A TASTING OF 6 GRANDS CRUS AND PREMIERS CRUS (ENGLISH SPEAKING)
The itinerant private tasting "From Corton to Montrachet" throws you into the universe of the great Burgundy white wines for 3 hours.  
It is designed and organised exclusively for two people, and enables you to discover the Côte de Beaune, driving comfortably through the vineyard tracks in our Wrangler jeep. The idea is to drive up high to make the most of the beautiful views over the vineyards. It's the moment to talk about oenology, to understand the hierarchy of the appellations in situ, the vegetative cycle and the seasonal work in the vineyards.  
Between Corton and Montrachet, you will taste 6 white wines, 1er cru wines and grand cru wines, over 3 tasting stops. Facing the vines of Pernand Vergelesses, in the heart of the Clos des Mouches in Beaune, in Monthélie, in Meursault then in Puligny Montrachet, we will learn about tasting methods and the flavours and aromas of Burgundy wines in order to fully appreciate the complexity of the 1er and grand cru wines that have been selected. Taste a Corton Charlemagne Grand Cru facing the vineyard from which it comes will, without doubt, leave you with an unforgettable memory!
---
WINE TOUR STEP BY STEP
Depart Beaune aboard our Jeep Wrangler (4x4). The first stop is facing the hill of Corton with a view of 3 villages - Pernand Vergelesses, Aloxe Corton and Ladoix Serrigny. Tasting a Pernand Vergelesses 1er cru Sous Frétille and a Corton Charlemagne Grand Cru.  
Then towards Beaune in the heart of the Clos des Mouches for a landscape reading of the vineyards of Beaune, Pommard and Volnay.  
We go then to Monthélie to reach a new point of view above all to admire Meursault in the Côte de Beaune and a part of the Côte Chalonnaise. We enjoy a Meursault 1
er
cru Perrières and a Puligny-Montrachet 1
er
cru les Folatières.
We continue our exploration of the greatest white wines in the world with the village of Meursault, before we arrive at the Hill of Montrachet to study its five grands crus: Montrachet, Chevalier-Montrachet, Bienvenues-Bâtard-Montrachet, Criots-Bâtard-Montrachet, Bâtard-Montrachet. We taste a Chassagne-Montrachet 1
er
cru les Vergers and a Criots-Bâtard-Montrachet Grand Cru.  
Back to Beaune by the D974 by the different villages mentioned.  
Each tasting stop is an opportunity to immerse oneself in the position and characteristics of vineyard plots classified as premier cru or grand cru, to study the vine, the grapes, different cultivation techniques (maintenance, pruning, treatments...) while improving your tasting technique.
From Corton to Chambertin: similar
wine tour
in
Côte de Nuits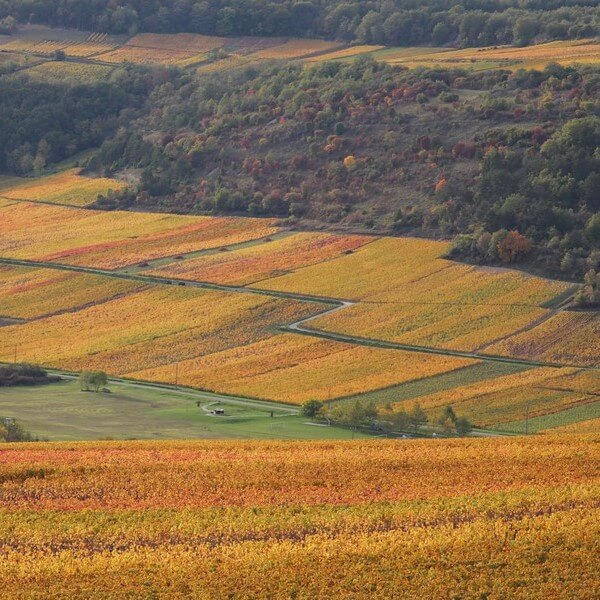 ---
Sunday to Friday.
2.30 pm to 5.30 pm
from April to October.
Extra session:
10 am to 1 pm
July and August
---
---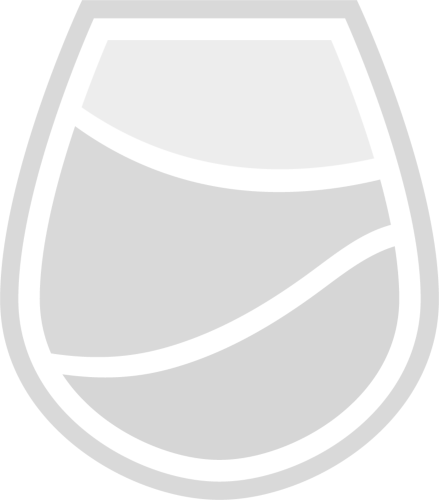 Back to other classes
You will never look at wine in the same way.