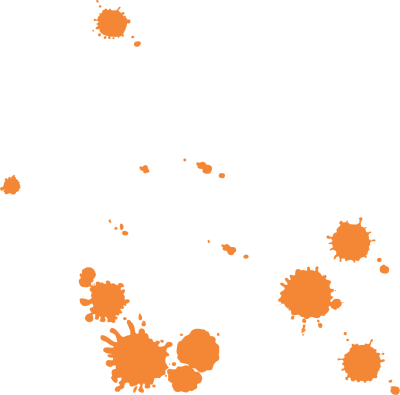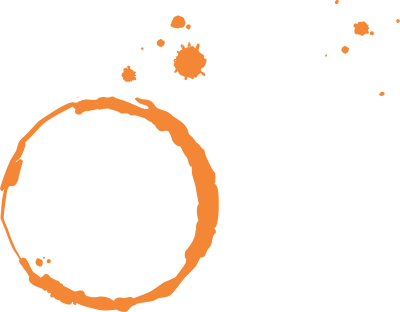 A WINE TASTING EXPERIENCE IN ENGLISH SPEAKING TO UNDERSTAND AND APPRECIATE BURGUNDY WINES 
Sensation Vin offers, with its "
Wine Tasting Experience
", an in-depth discovery of
Burgundy wines
.  
After having reviewed the essential knowledge about Burgundy wines, we look at the tasting methodology through tasting exercises. The first exercise is about flavours: you taste some water to dissociate acidity, bitterness, astringency…The second exercise is about aromas: 20 dark bottles to smell and find what is inside…thanks to your memory.
As conclusion, these exercises will enable you to disassociate flavours and aromas, to discuss your sensations and to interpret them.  
Then we move on to a blind tasting during which you will compare 10 wines produced in the
Côte de Beaune
, Côte Chalonnaise and the Côte de Nuits. You will taste 5 whites and 5 reds, village, 1er cru and grand cru appellations.
---
KNOWLEDGES
Review of the essentials of Burgundy: the wines from Burgundy & the grapes, the geography, the AOC system, how to read a label
---
INTRODUCTION TO WINE TASTING
The techniques of tasting: visual, olfactory and gustative examination
Exercise to recognize the aromas in wines 
Exercise to recognize the flavours in wines 
---
TASTING
Blind tasting of 10 wines (no influence of the label) from the prestigious areas Côte de Beaune, Côte Chalonnaise & Côte de Nuits (level village, 1er cru and grand cru)
---
Example:
White wines : Rully 1er cru Vauvry 2019 - Chassagne-Montrachet 1er cru Morgeot Clos Pitois 2016 - Ladoix 1er cru les Gréchons 2018 - Meursault « Clos du Pré de Manche » 2017
Puligny-Montrachet 2020
Red wines : Mercurey « Vignes Chazeaux » 2020 - Corton les Paulands Grand Cru 2017
Vosne-Romanée 2018 - Gevrey-Chambertin 1er cru les Combottes 2015 - Pommard 1er cru les Charmots 2019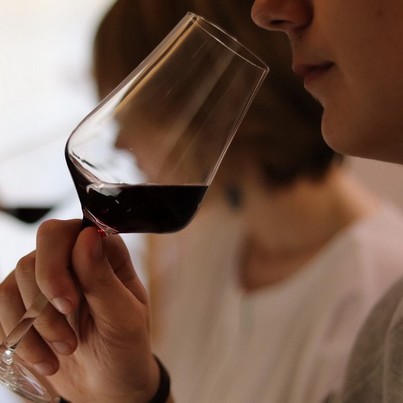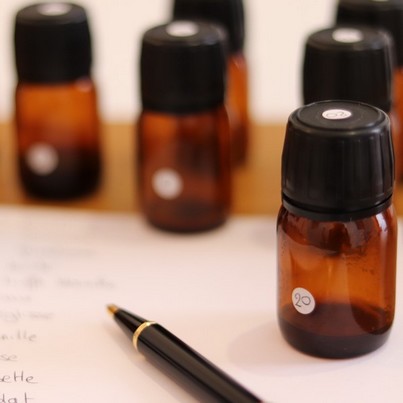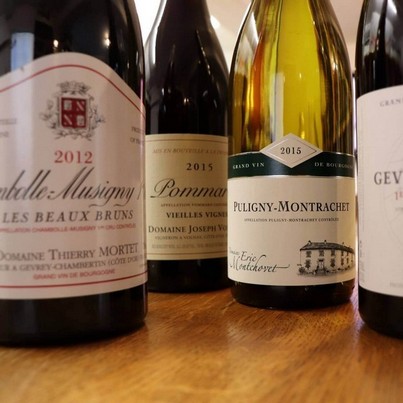 ---
From Monday to Friday
at 10 am
(duration: 3 hours)
Minimum 2 people
Maximum 9 people
---
---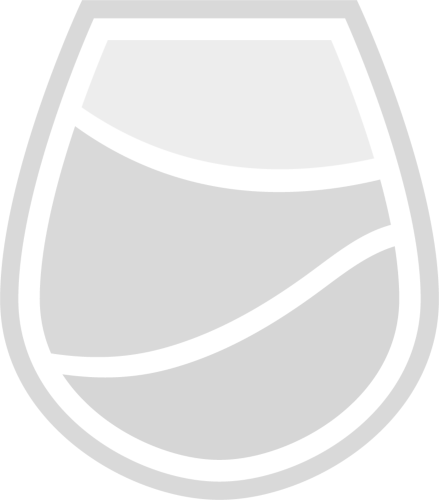 Back to other classes
You will never look at wine in the same way.