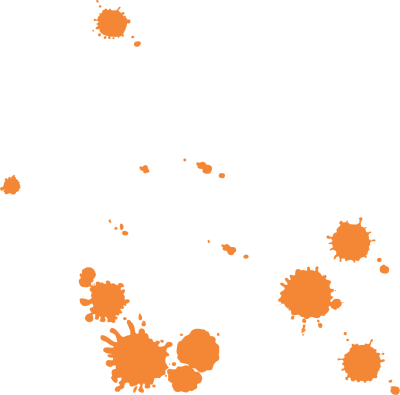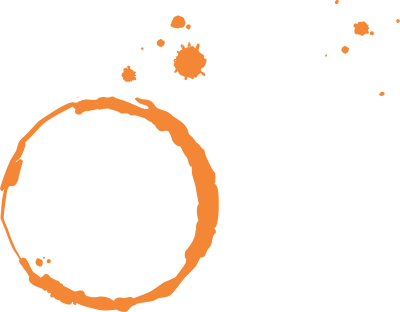 A WINE EXPERIENCE (ENGLISH SPEAKING) DEDICATED TO BURGUNDY GRANDS CRUS
From Sunday to Friday, Sensation Vin proposes you a unique experience dedicated to what makes the reputation of Burgundy wines: its grands crus.
 
This class "Grand Cru Experience" concentrates on the 33 grand cru wines which exist in Burgundy, and in particular 10 of them.
 
Using maps and photographs projected on screen, you discover the environment of Grand Cru level.
 
After an introduction to wine tasting, it's time to taste blind 10 of the 33 grands crus in Burgundy. It's a unique occasion to try, analyse in depth the flavours and aromas of a Clos Vougeot Grand Cru or to understand the complexity and the long after-taste of a Corton Charlemagne Grand Cru.
---
KNOWLEDGES
Review of the essentials of Burgundy: the wines from Burgundy & the grapes, the geography, the AOC system, how to read a label…
Focus on the 33 grands crus in Burgundy: their location, specificities…
---
INTRODUCTION TO WINE TASTING
The techniques of tasting: visual, olfactory and gustative examination
---
TASTING
Blind tasting of 10 grand cru wines (no influence of the label)
---
Example:

White wines: Chablis Grand Cru Les Clos 2019 - Corton Charlemagne Grand Cru 2017
Criots-Bâtard-Montrachet Grand Cru 2015

Red wines: Clos de la Roche Grand Cru 2015 - Bonnes Mares Grand Cru 2018 - Corton Clos des Maréchaudes Grand Cru 2019 - Clos de Vougeot Grand Cru 2016 - Clos des Lambrays Grand Cru 2014 - Echezeaux Grand Cru 2017 - Charmes Chambertin Grand Cru 2013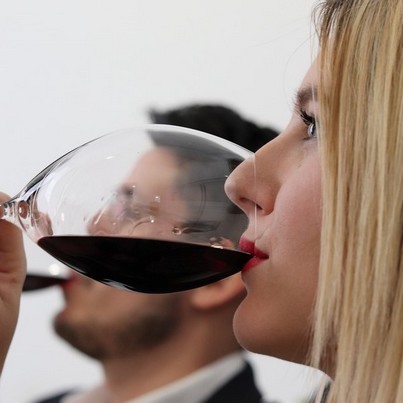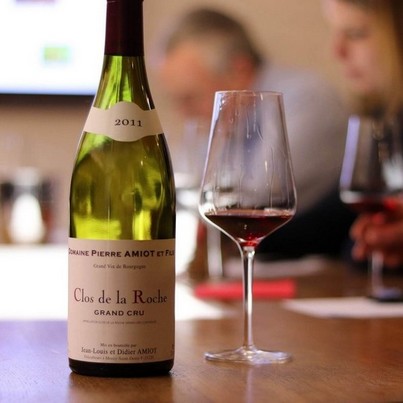 ---
From Monday to Friday
at 4 pm
(duration: 3 hours)
Minimum 2 people
Maximum 9 people
---
---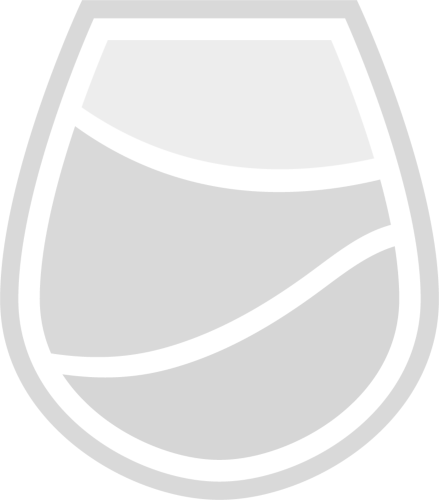 Back to other classes
You will never look at wine in the same way.