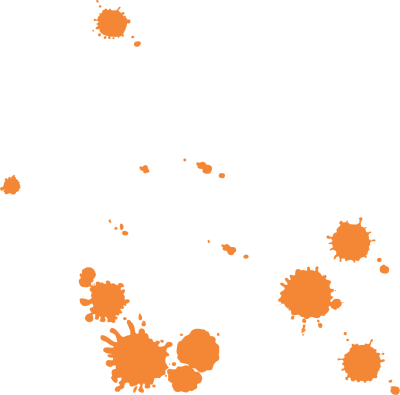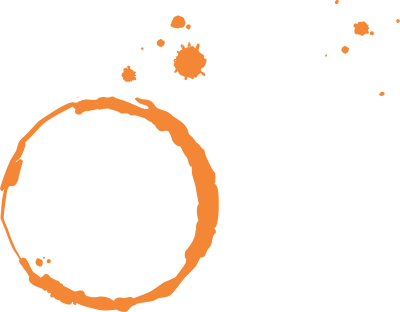 WINE CLASS IN ENGLISH SPEAKING WITH A BLIND TASTING OF 8 BURGUNDY WINES
From Monday to Friday, at 11am, enjoy a wine tasting class lasting 1 ½ hours.
"The Essentials" offers you an excellent introduction to Burgundy wines. This wine tasting class will enable you to make the most of the vinous discoveries that will certainly mark your stay in Burgundy and to put into practice your tasting techniques.  
Around one of our two tasting tables, we will look at « the essentials » of the oenological and viticultural knowledge necessary for an understanding of Burgundy and its prestigious wines: the geography of the vineyards, the hierarchy of the appellations, geology and soil, grape varieties… We will reply to your questions: why are the wines different even though they are made from neighbouring parcels of land? Why do we find the 1er and grand cru wines in the middle of the slopes? Etc…  
Next, it's time to taste. We begin with an initiation in the techniques of tasting, then a
blind tasting
of 8 wines, 2 of them are "
grand cru
" and all chosen from the four levels of appellations in Burgundy (whites and reds). To give you a wide overview of the wine region, we have selected wines from estates in the different Burgundian wine growing areas, from Chablis to Mâcon, including Côte de Nuits, Côte de Beaune and Côte Chalonnaise.
---
KNOWLEDGES
Review of the essentials of Burgundy: the wines from Burgundy & the grapes, the geography, the AOC system, how to read a label…
---
INTRODUCTION TO WINE TASTING
The techniques of tasting: visual, olfactory and gustative examination
---
TASTING
Blind tasting
of 8 wines (no influence of the label). The wines are from different areas in Burgundy with a selection of "regional", "village", "premier cru" and "grand cru" appellations, for both white and red wines.
---
Example:
White wines : Bourgogne Hautes Côtes de Beaune 2015 - Pouilly-Fuissé Sur La Roche 2019
Saint-Aubin 1er cru Les Combes 2020 - Chablis Grand Cru Vaudésir 2013
Red wines : Bourgogne Pinot Noir 2021 - Morey-Saint-Denis 2018
Beaune 1er cru les Bressandes 2016 - Corton Grand Cru 2019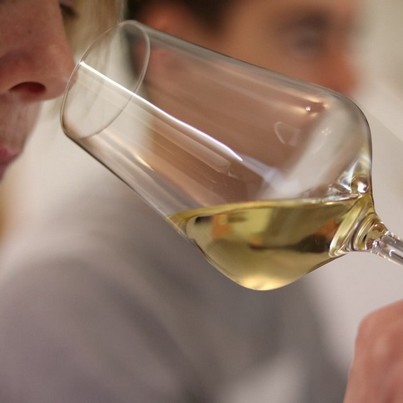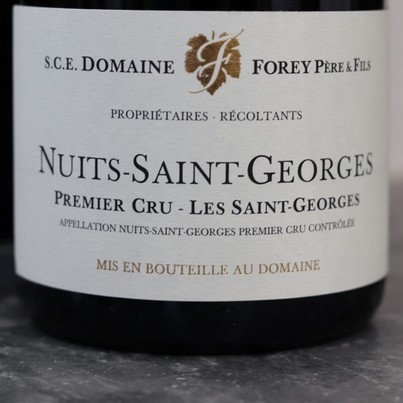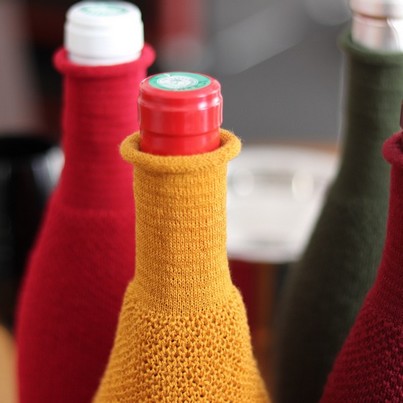 ---
From Monday to Friday
at 11 am
(duration: 1 ½ hours)
Minimum 2 people
Maximum 9 people
---
---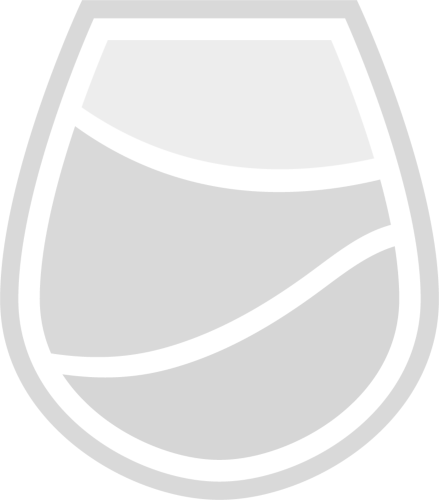 Back to other classes
You will never look at wine in the same way.