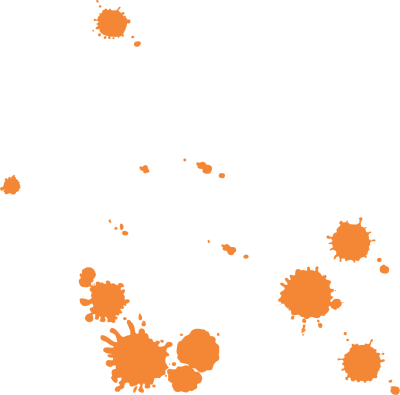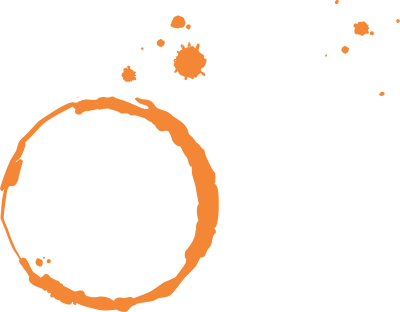 MIX OF KNOWLEDGE, PREMIERS CRUS AND GRANDS CRUS
From Monday to Friday, at 11am, enjoy our "Deluxe Essentials", lasting 1 ½ hours to 2 hours. It offers you an excellent opportunity to learn the essentials about Burgundy wines while tasting prestigious wines.  
 
First, It's important to become familiar with Burgundy wines: so, we take the time to talk about the essential knowledge and to answer all the questions you might have. Then, after a review of the tasting techniques, it's time for the practice : 4 blind tasting of 2 wines, comparing for each of them a premier cru and a grand cru from the same area. As we go along, we describe them, underline their differences, their common points, as well as the preferences of each other...
---
KNOWLEDGES
Review of the essentials of Burgundy: the wines from Burgundy & the grapes, the geography, the AOC system, how to read a label…
---
INTRODUCTION TO WINE TASTING
The techniques of tasting: visual, olfactory and gustative examination
---
TASTING
Blind tasting of 8 wines (no influence of the label) offering a comparison between a premier cru and a grand cru for 4 areas in Burgundy.
---
Example:

White wines : Chablis 1er cru Mont de Milieu & Chablis Les Blanchots Grand Cru
Pernand-Vergelesses 1er cru Sous Frétille & Corton Charlemagne Grand Cru

Red wines : Vosne-Romanée 1er cru les Suchots & Echezeaux Grand Cru
Morey-Saint-Denis 1er cru les Millandes & Clos-Saint-Denis Grand Cru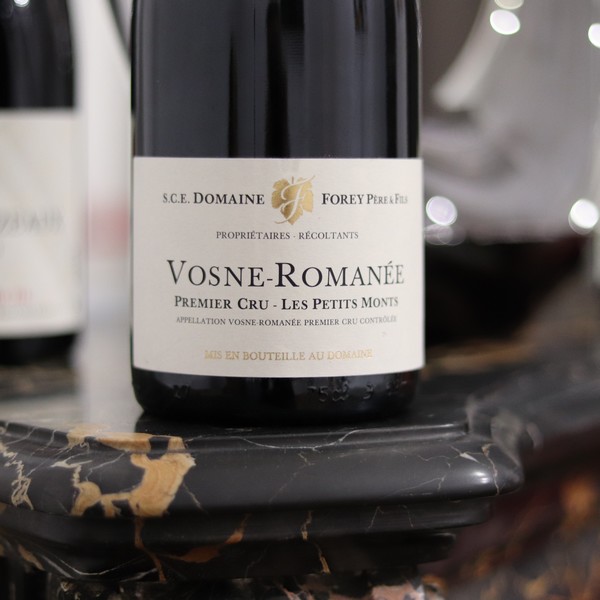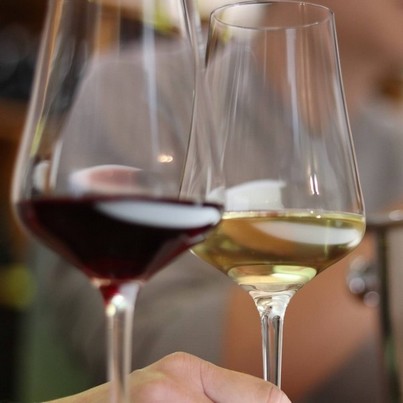 ---
From Monday to Friday
at 11 am
(duration: 1 ½ hours to 2 hours)
Minimum 2 people
Maximum 9 people
---
---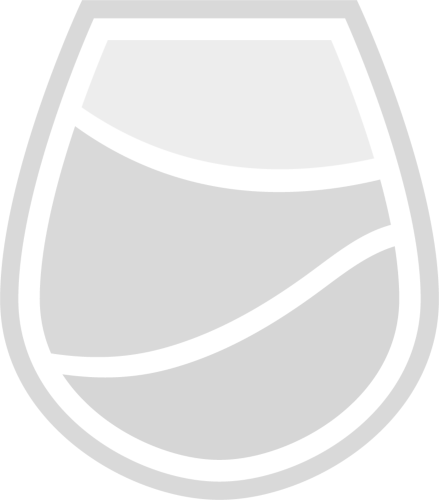 Back to other classes
You will never look at wine in the same way.