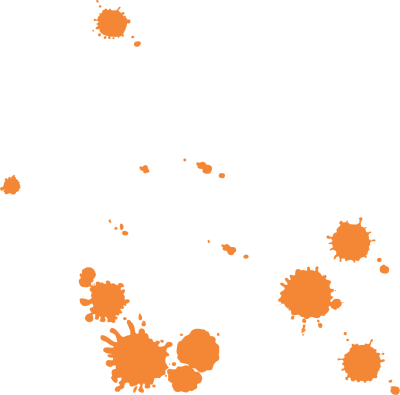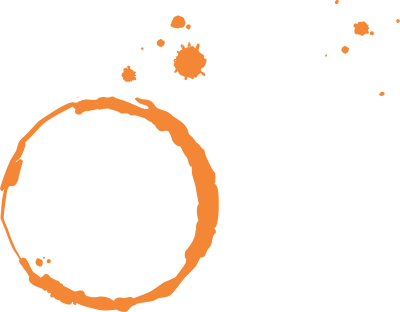 New tastings in english speaking
New programs to enjoy Burgundy wines
To make Burgundy wines more affordable, we have just created 2 new tastings to let you discover them with different aspects.
"
Wine Tasting Experience
" is an in-depth discovery of Burgundy wines. You get all the information you need to know to really understand them. The tasting exercises (flavours and aromas) will help you to improve your wine description and interpret your sensations. You taste 10 wines from Côte de Beaune and Côte de Nuits.
«
Grand Cru Experience
» lets you discover 6 grands crus from Burgundy. During 1 ½ hours you appreciate the tasting of 6 high quality wines such as Clos Vougeot Grand Cru and you learn about their specificities.
Each day you have now the choice between 4 wine tasting classes to appreciate our local wines:
At 10 am, Wine Tasting Experience, 3 hours of educational tasting, 95 € per person
At 11 am, Deluxe Essentials, 1 ½ hours to compare premier cru versus grand cru, 65 € per person
At 2.30 pm, The Essentials; 1 ½ hours to learn the basics of our region, 35 € per person
At 5 pm, Grand Cru Experience, 1 ½ hours to enjoy the most prestigious wines from Burgundy, 110 € per person
Our tastings are on reservation, to book online. They take place around our tables, either in our tasting room Baron de Joursanvault or Hôtel de Rouvray.
You have the possibility to ask for a private class which could be in our lounge Le Fumoir. We would be happy to create your personal program in relation with your demand.
Back to news