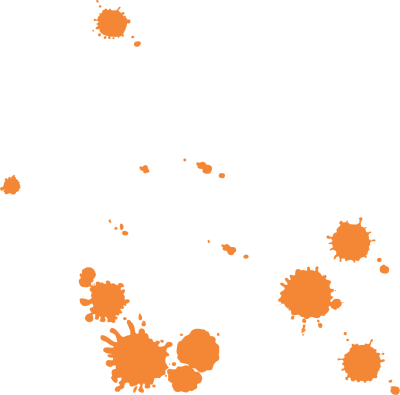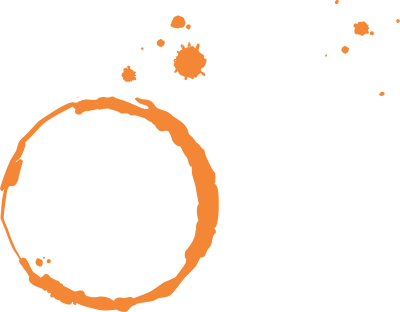 Private wine tasting class
Discover Pommard and Volnay, two charming villages with prestigious wines, located only a few kilometres south of Beaune. These two AOC wines share a common point: they produce only red wines.
These two wines have developed a tenacious reputation. Pommard is often described as a powerful wine while Volnay is usually described as a more elegant wine. This is what we propose to verify, or not...
After a drive through the vineyards of Pommard and Volnay, we stop for a landscape reading. On our return to Beaune, we propose a comparative tasting of 5 Pommard / Pommard 1er cru and 5 Volnay / Volnay 1er cru.
---
OUTSIDE
Depart Beaune aboard our Jeep Wrangler (4x4). We drive through the villages Pommard and Volnay with a stop for a landscape reading. Back to Beaune for the tasting.
---
INTRODUCTION TO WINE TASTING
The techniques of tasting: visual, olfactory and gustative examination
---
TASTING
Blind tasting (covered labels) of 10 red wines. The tasted wines come from Pommard & Volnay with a selection of 2 "village" appellations and 8 "1er cru"
---
Example : vintages, plots may vary during the season
Pommard « en Bœuf » 2019
Pommard 1er cru les Charmots 2020
Pommard 1er cru Rugiens 2019
Pommard 1er cru Bertins 2018
Pommard 1er cru Pézerolles 2010
Volnay « les Pasquiers » 2018
Volnay 1er cru Taillepieds 2019
Volnay 1er cru Aussy 2017
Volnay 1er cru Clos des Santenots 2015
Volnay 1er cru Clos des Chênes 2011
---
WHEN
- On appointment. Sunday to Friday. Duration: around 3 hours
---
PRICE
150 € per person
2 people minimum – 3 people maximum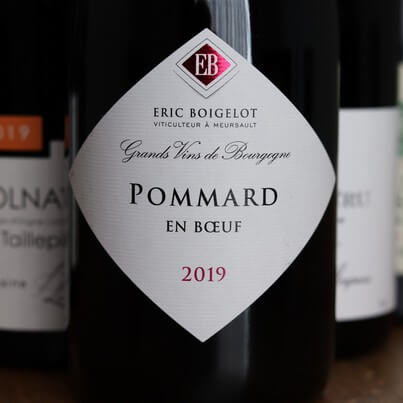 Back to news