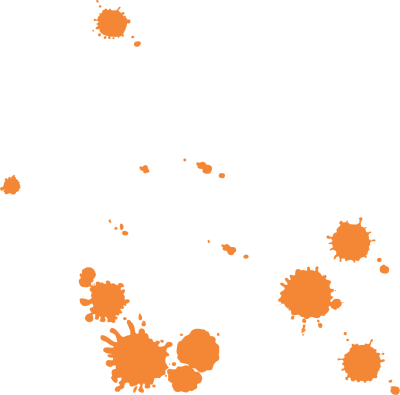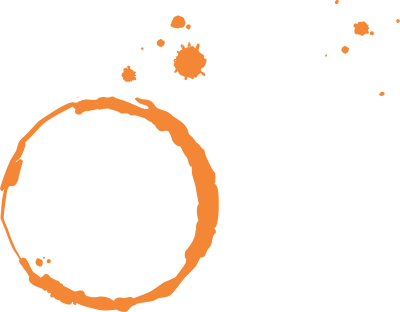 Explanations about our wine tastings in Beaune

How do you build your wine tastings?
Gradually. It we take the example of the course "
Wine Tasting Experience
", it starts with theory. Before tasting, it's important for us that people understand both wine and its environment. It goes from "how to read a french label » to the wine process itself. And all participants have their own questions.
After that, we develop in depth the tasting methodology with 2 recognition exercises: one for the nose, one for the taste.
Then, we practice everything that has been learnt before with a blind tasting with 5 red wines followed by 5 white wines.

How do you choose the wines that we taste?
At Sensation Vin, we have our own selection. Today it represents around 350 different wines and is the result of 30 years of experience and meetings with various winemakers. We choose our wines because they are representative of an AOC, a particular vintage, or perfect to illustrate youth, power…but first of all because we do like them and know each producer.
We don't taste each time the same wines. It depends the theme of the day or sometimes our own desires.
Why do we taste blind?
Our tastings are all blind; that's the only way not to be influenced by the label. It's as well the best way to improve yourself because it forces you to focus on what you see, what you smell, what you really taste. At the end, revealing the labels often gives a nice surprise.
May I buy the tasted wines?
If you enjoy some wines, you have the possibility to buy one or several bottles. Most of the wines we sell are the same price at the winery.
Can I really improve with only one class?
A class such as « Wine Tasting Experience » is supposed to give you enough knowledge to practice by our own. Even if you don't taste every day, you can improve by yourself little by little.
You will realize how it's easier for you to describe the wines you taste. You have as well the possibility to take another complementary class like "Grand Cru Experience" or "From Corton to Montrachet" or both…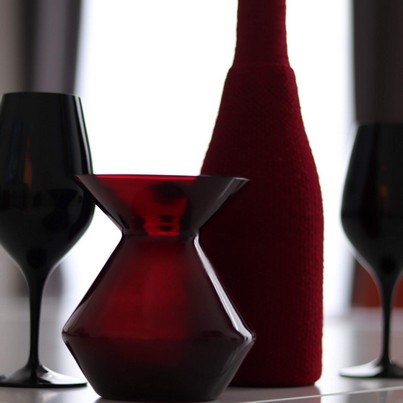 Back to news