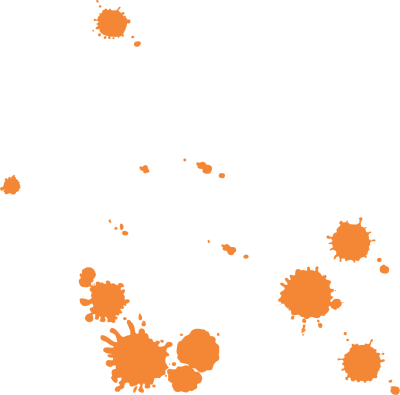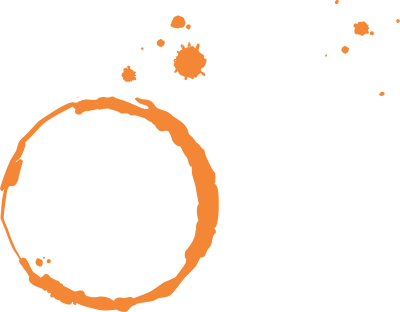 Our wine tasting classes in Summer
Tastings inside and outside
Ideal tasting conditions, even in summer
Whatever the season, whatever the period of the year, our wine tasting classes never stop.
Our tasting rooms are located in the heart of an 18th century building. With its stone walls of more than 70 cm, you enjoy a pleasant coolness in summer and an enveloping heat in winter.
Heating and air conditioning are also here to ensure optimal comfort during our tasting classes.
It's very important that your tasting class offers comfortable conditions in terms of temperature.
In Burgundy and in summer, the temperature outside usually climbs up to about 95°F.
By crossing the door at Sensation Wine, you will penetrate a temperate, calm and serene environment. You benefit from the ideal conditions to learn how to taste Burgundy wines and enjoy their particularities.
Summer is also the perfect period to book one of our wine tours. Driving though the vineyards, you familiarize yourself both with the landscape and the Burgundy wines.
You can choose two wine tours,
From Corton to Chambertin
&
From Corton to Montrachet
. They are both designed on the same principle: an itinerant tasting class, exclusively organised for two people, lasting 3 ½ hours, either in Côte de Beaune or Côte de Nuits. You are comfortably seated in our Jeep Wrangler. We easily access to all the vineyards at the top of the slopes. From there, you have points of view that you don't suspect.
Right there, glass in your hand, you taste wine in the heart of the vines from which they are coming. This is the most effective and concrete way to understand what makes the identity of our terroirs and our clos.
If the temperature seems a bit high, choose a wine tour in the morning; the heat will be softer.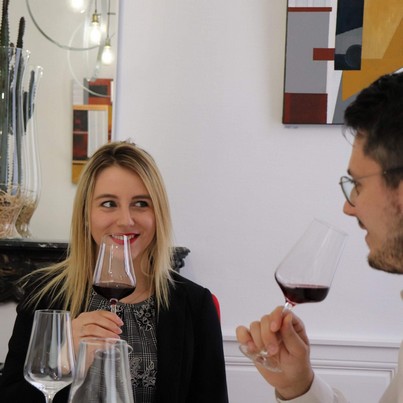 Back to news