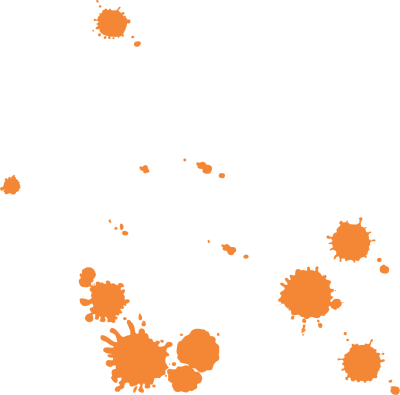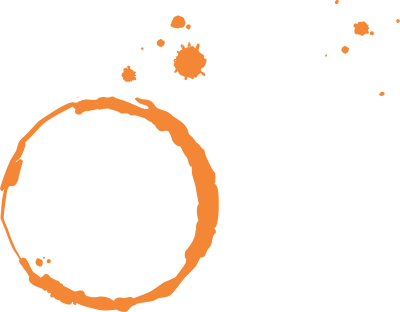 Exclusive and intimate setting
Sensation Vin, an intimate tasting room dedicated to wine tasting classes.
Sensation Vin moved recently and wanted to offer you a tasting room entirely devoted to wine tasting classes. Inside a 18th century mansion, we are happy to give you ideal conditions for tasting, in a larger place, quieter and more comfortable. Try the experience. Book one of our tasting classes and above their high quality, enjoy the authentic and relaxing place. We renovated our 3 tastings rooms to bring them comfort and modernity but preserving their natural character: original parquets, moldings, fireplaces, alcove, woodwork…

The setting is intimate and exclusively reserved for our clients. It is our choice. Our objective was to open a tasting room where you would feel at ease and privileged. During your class, you benefit from a speaker but as well from your tasting room, only dedicated for your class. At Sensation Vin, you will only meet people like you who take part to a class, no one else.

It's possible as well to privatise one of our two tasting rooms (tasting room Baron de Joursanvaut, tasting room Hôtel de Rouvray) or our private lounge (Lounge Le Fumoir) for a unique experience about Burgundy wines. Don't hesitate to ask us to create your private wine tasting class : we will construct the personal tasting class that is the best adapted to your criteria.

Concerning our wine cellar, it's from 14th century and offers ideal conditions for aging the wines you will taste during the classes.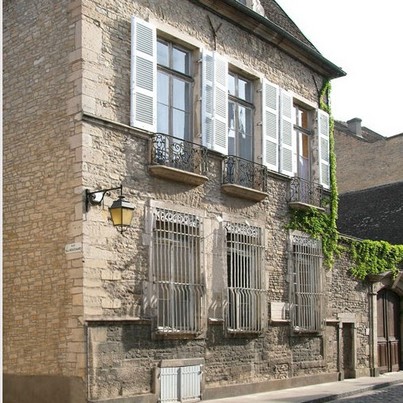 Back to news