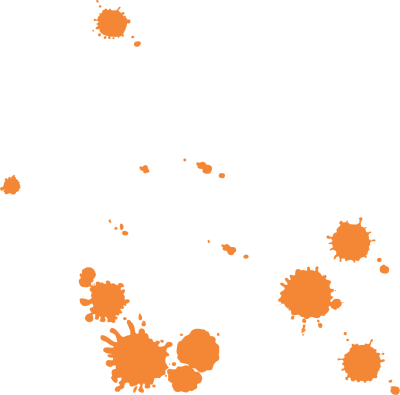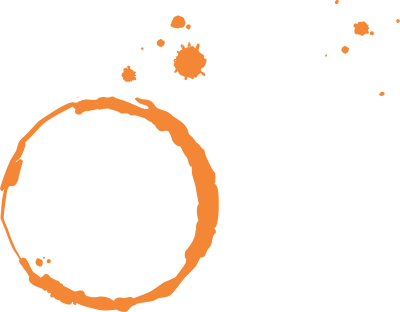 Lounge Le Fumoir, a private tasting lounge
The Hôtel de Rouvray has belonged to the same family for 150 years. Men of this family used to smoke cigars in this room without women.
Going into the
lounge Le Fumoir
, you immediately notice our Voltaire armchairs signed Collection Paget. This company from Burgundy, founded in 1927 and based in the Bresse Louhannaise, manufactures high quality seats and armchairs for 5 generations.
They are comfortable, and you sit around an oak table created by Label Ouvrage. This table is made using staves and circles, exactly like the hanging chandelier.
If you look around you, you discover a "parquet à l'anglaise en coupes de pierre", woodwork all around the room, moldings around the ceiling. In a corner, there is an alcove enhanced by a sculpture made from a stave and a circle.
On walls you recognize paintings of the same local artist
Ricol
as the other 2 tasting rooms :
Tasting Room Baron de Joursanvault
and
Tasting Room Hôtel de Rouvray
.
We reserve the
lounge Le Fumoir
for private tastings, for small groups, 2, 3 or 4 people maximum. You stay in an intimate setting, relaxing, to enjoy your tasting course. Like the other tasting rooms, there are all necessary supports (maps, aromas, tasting description) and it will help you using the right words.
The possibilities for private tastings are endless. It just needs a little imagination: white wines, red wines, premiers crus, grands crus, wines from Côte de Beaune, wines from Côte de Nuits…
Don't hesitate to ask us to create your private wine tasting class.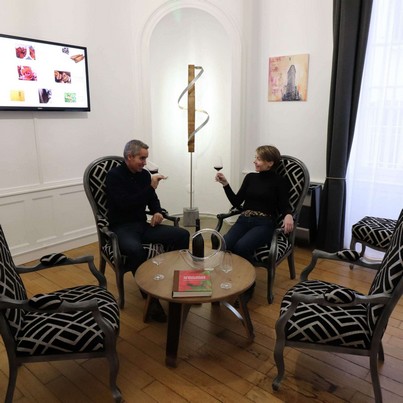 Back to news