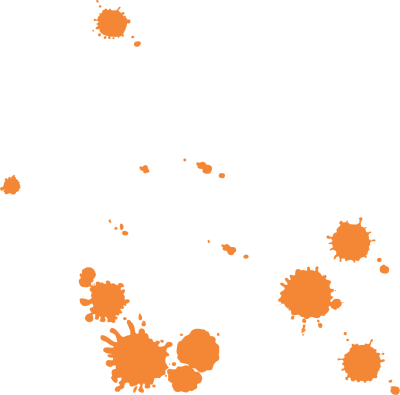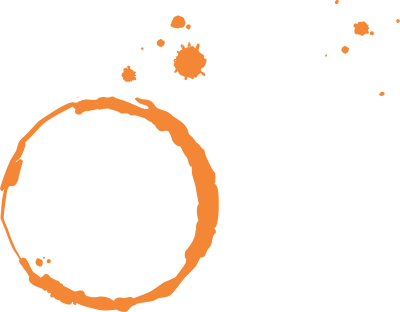 Wine tour in Burgundy with Sensation Vin
Nice weather, leaves growing, flowering…June is a lovely month to appreciate Burgundy's vineyards.
Our 3 wine tours can be organised each day, morning or afternoon for 2 people.
2 people: you and your friend, your husband, your wife, your son…to enjoy a private tour in our Jeep Wrangler and increase what you know about Burgundy wines.
With only 2 people, it's easy to ask all your questions : about tasting, about wine-growing, wine-making, landscapes, slopes, winemakers…
It's time although to appreciate beautiful landscapes from the top of the slopes and taste several premier cru or grand cru wines while seeing the plots where those wines are from.
Depending how motivated you are and your preferences, you can choose between:
From Corton to Chambertin
: If you clearly prefer red wines, this wine tour is for you. Between Beaune and Gevrey-Chambertin, we have 5 tasting stops at the top of Aloxe-Corton, Nuits-Saint-Georges, Vosne-Romanée, Chambolle-Musigny and Gevrey-Chambertin. This wine tour lets you compare 5 premiers crus and 5 grands crus, all reds.
From Corton to Montrachet
: Choose this wine tour if you are interested in discovering the most prestigious white wines from Burgundy. We are driving through the entire Côte de Beaune till Chassagne-Montrachet. With 5 tasting stops in front of Hill of Corton, in Beaune, at the top of Meursault, of Puligny-Montrachet and Chassagne-Montrachet, you taste 7 white wines and 3 red wines.
From Chambertin to Montrachet
: A whole day to discover the entire Côte d'Or. The morning we are driving through Côte de Nuits with 5 tasting stops. After your lunch in Beaune, it's time to drive through Côte de Beaune and having 5 other tasting stops. At the end of the day, you have tasted 20 wines : 13 premier cru wines, 7 grand cru wines.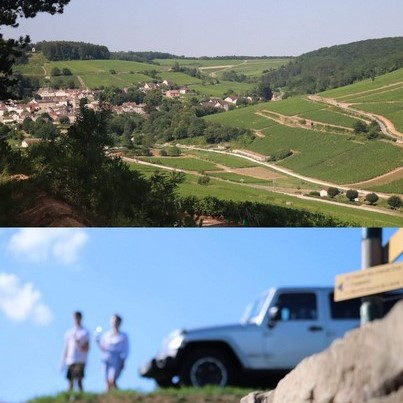 Back to news