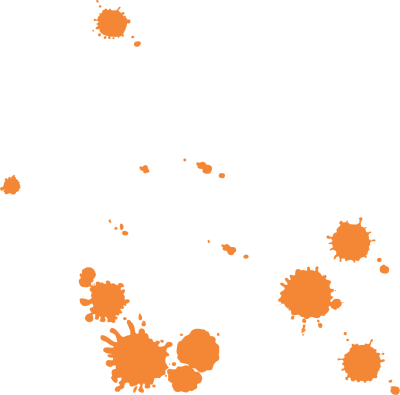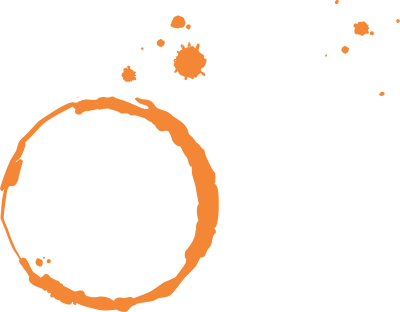 Wine Cellar at Sensation Vin
Wine Cellar from 14th century
Wine cellar dedicated to aging wines
The mansion where Sensation Vin is located, "The Hôtel de Rouvray" was probably built between the end of 17th century and the beginning of 18th century. But the cellars below are much older: they are from the 14th century. The other cellars all around are from the same period. We are staying in the oldest district of Beaune, after the Castrum district.

Our wine cellar is called "groin vault" with dimensions thought for working and moving barrels inside. It had 4 rows of barrels: 2 on each side and the other 2 on each side of the central pillars.
We have always used barrels from the same size; the width between rows was always the same to easily handle the barrels. That's why its width is around 7,60 meters.
As a conclusion the building was made according to the wine cellars. Of course, the opposite happened sometimes when the purpose was to create a particular building. The cellar was then built after it.

The wine cellar at Sensation Vin will keep its original function even if we will keep and age wines in bottles. It will be soon ready.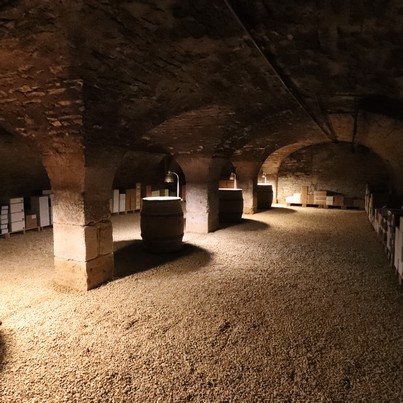 Back to news