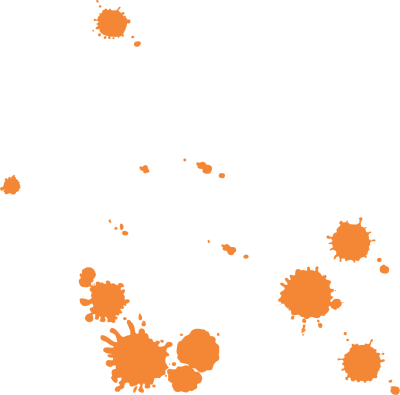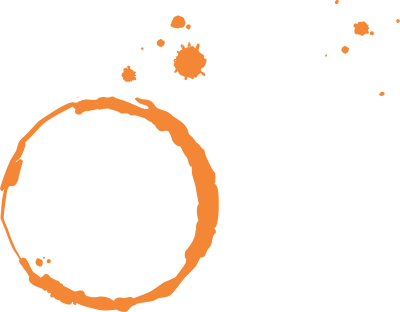 Sensation Vin has just moved
New address in Beaune's historic center
Sensation Vin has just moved; we are now 2A Rue Paul Bouchard, 200 meters from our previous address.
We created Sensation Vin in April 2006. We spent more than 12 years "Rue d'enfer" in Beaune. We have just moved. We are now inside a 18th century mansion: The Hôtel de Rouvray. Jean-Baptiste Ganiare, Baron de Joursanvault (1748-1792) lived in this mansion. He was an artist, musician, historian, collector and patron.

Below our tasting rooms, there are 14th century cellars. That's here we keep all our wines with ideal conditions.

Inside the building, you will discover 4 charming rooms, 4 meters high. We have renovated them to offer tasting rooms which would be authentic, modern, convivial and comfortable.
We kept period materials: oak parquet, woodwork, moldings, alcove, fireplaces…

Concerning our new tasting rooms we have now 3 different one's.

A first tasting room with an oak table which can accommodate 8 people.

A second tasting room with another more modern table. It's a white table which can accommodate 9 people.

Finally, there is our private tasting lounge for 4 people. Our lounge is the ideal place for a private tasting you would like to organize.

Don't hesitate to contact us if you visit Beaune. It would be a real pleasure to share time with you during a wine tasting class.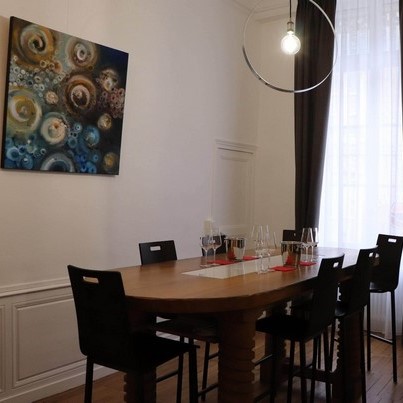 Back to news