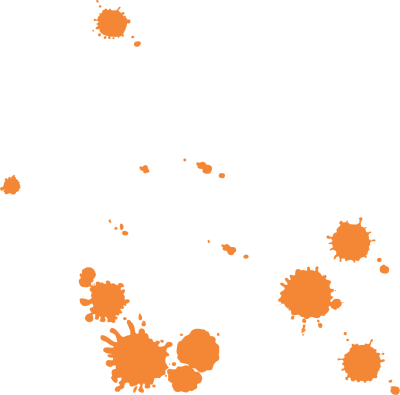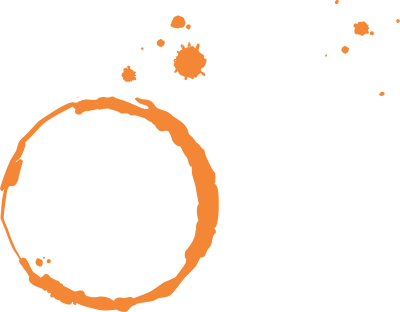 A private wine tasting class for white wines lovers
Do you know Meursault, don't you? This village located 10 kms south of Beaune is also one of the most famous white wines from Burgundy. And as everywhere else here, the king grape variety is Chardonnay.
During 2 hours, we propose you a private wine tasting class to discover more in depth this appellation. You will appreciate the diversity of wines that can be found in this small area. The comparative tasting is illustrated by 8 wines. These 8 wines (village & 1er cru) are produced by 8 wineries, coming from 8 plots, with vintages between 2014 & 2020.
---
KNOWLEDGES
Meursault: key statistics, specific details, the vineyard, …
---
INTRODUCTION TO WINE TASTING
The techniques of tasting: visual, olfactory and gustative examination
---
TASTING
Blind tasting (covered labels) of 8 white wines : 4 Meursault (village) and 4 Meursault 1er cru
---
Example : vintages, plots may vary during the season
Meursault 2020
Meursault « les Millerands » 2019
Meursault « Clos du Pré de Manche » 2017
Meursault « les Narvaux » 2015
Meursault 1er cru Bouchères 2020
Meursault 1er cru Santenots 2017
Meursault 1er cru Sous le Dos d'Ane 2016
Meursault 1er cru Charmes 2014
---
WHEN
- On appointment, from Monday to Friday. Duration : around 2 hours
---
PRICE
Starting at 75 € per person - 2 people minimum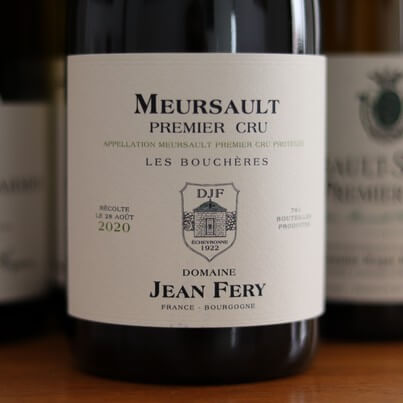 Back to news