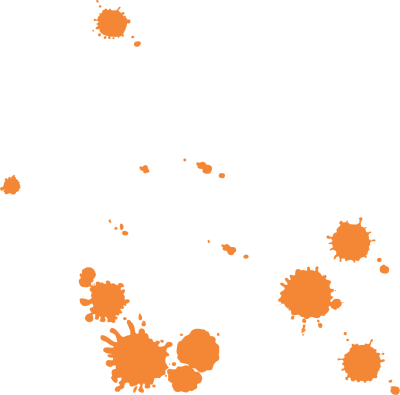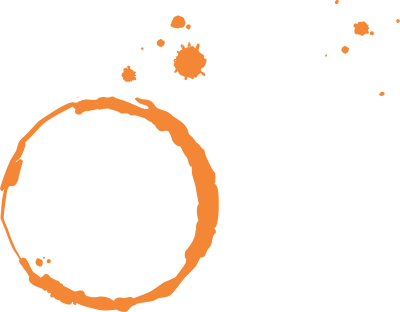 Bourgogne-Franche-Comté Wines
A private wine class focusing on wines produced in Bourgogne-Franche-Comté region, including Burgundy, Jura, the Loire Valley and Beaujolais wines.
Bourgogne is now Bourgogne-Franche-Comté. This wine class doesn't consider only Burgundy wines, but all wines produced in the larger area Bourgogne-Franche-Comté. The farthest of them are 122 miles from Beaune.
There is first the Loire Valley with the appellation Pouilly-Fumé entirely produced in Nièvre Department, at the extreme west of Burgundy. At the other extreme, to the east, is produced the exceptional Château-Chalon wine in the Jura vineyard. There is also the appellation Moulin-à-Vent from Beaujolais area; some of them come from Saône-et-Loire Department, the extreme south of Burgundy.
This discovery is the opportunity to compare within 2 hours several wines from different terroirs and different grapes. You will taste wines produced from chardonnay, gamay, sauvignon, pinot noir, savagnin, trousseau, melon à queue rouge.
In our tasting room and an intimate setting, take the time to analyse in depth those high reputation terroirs to be more familiar with them.
---
KNOWLEDGES
Bourgogne-Franche-Comté wines
: key statistics, specific details, the vineyards, the AOC, the grapes…
---
INTRODUCTION TO WINE TASTING
The techniques of tasting: visual, olfactory and gustative examination
---
TASTING
Blind tasting (covered labels) of 8 wines from Bourgogne-Franche-Comté. The wine selection includes those areas: Burgundy, Jura, Beaujolais, Loire Valley
---
Example :
White wines : Côtes-du-Jura, Pouilly-Fumé, Chassagne-Montrachet, Château-Chalon
Red wines : Arbois, Moulin-à-Vent, Vosne-Romanée, Volnay 1er cru Santenots
---
WHEN
On appointment. Duration : around 2 hours
---
PRICE
65€ per person with 2 people minimum.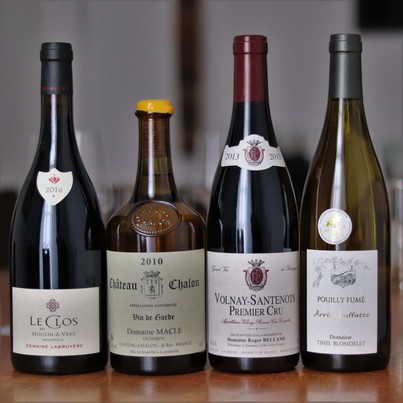 Back to news